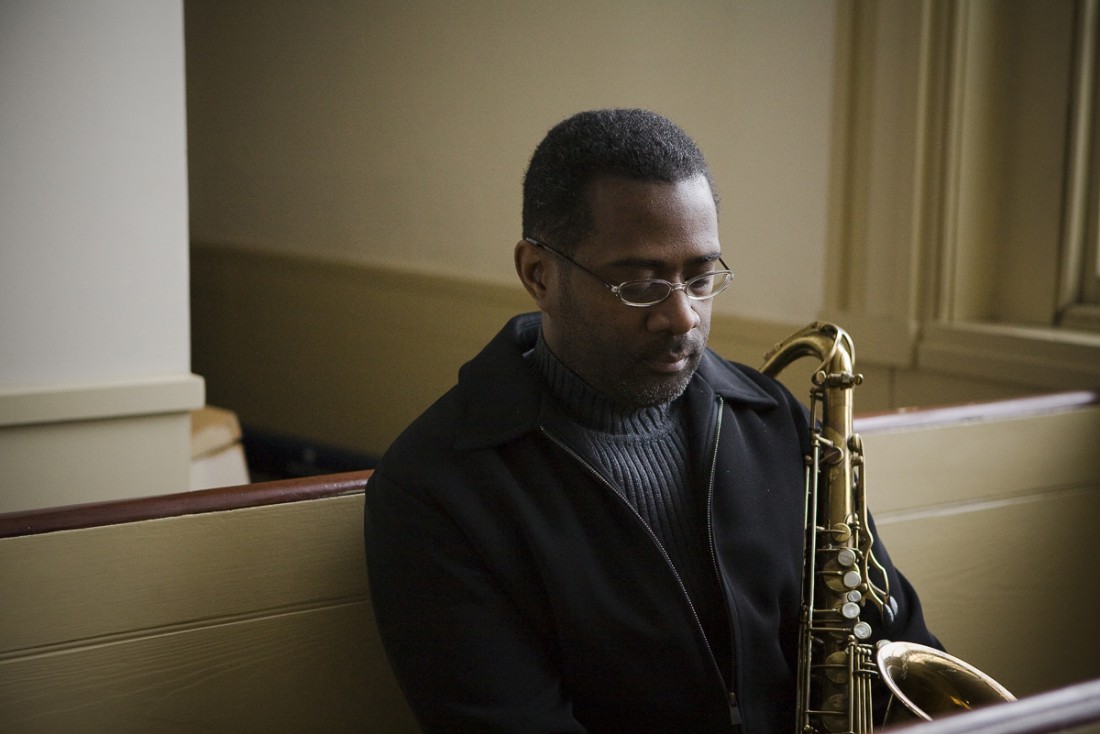 Lance Bryant on the Jazz Epistles
The 1960's was the decade where jazz musicians began to assert a stronger African heritage and even non-conformist approaches to their music. Although this had only begun to fully blossom in 1960, the Jazz Epistles in South Africa were already on this path in 1959 and '60, creating progressive music reminiscent of Cecil Taylor, Andrew Hill and others that would develop out of this period in America.
Commentary by Lance Bryant – tenor-sax, arranger, educator – Ekaya band member, close to thirty years with Abdullah Ibrahim.