Comme chaque année, l'équipe de TSFJAZZ vous dévoile son palmarès des meilleurs albums sortis ces 12 derniers mois et dont les gagnants ont été annoncés dans notre émission mensuelle Caviar pour tous, champagne pour les autres en présence de toute l'équipe de la radio.
GROOVE 2019: Yes ! trio Groove du jour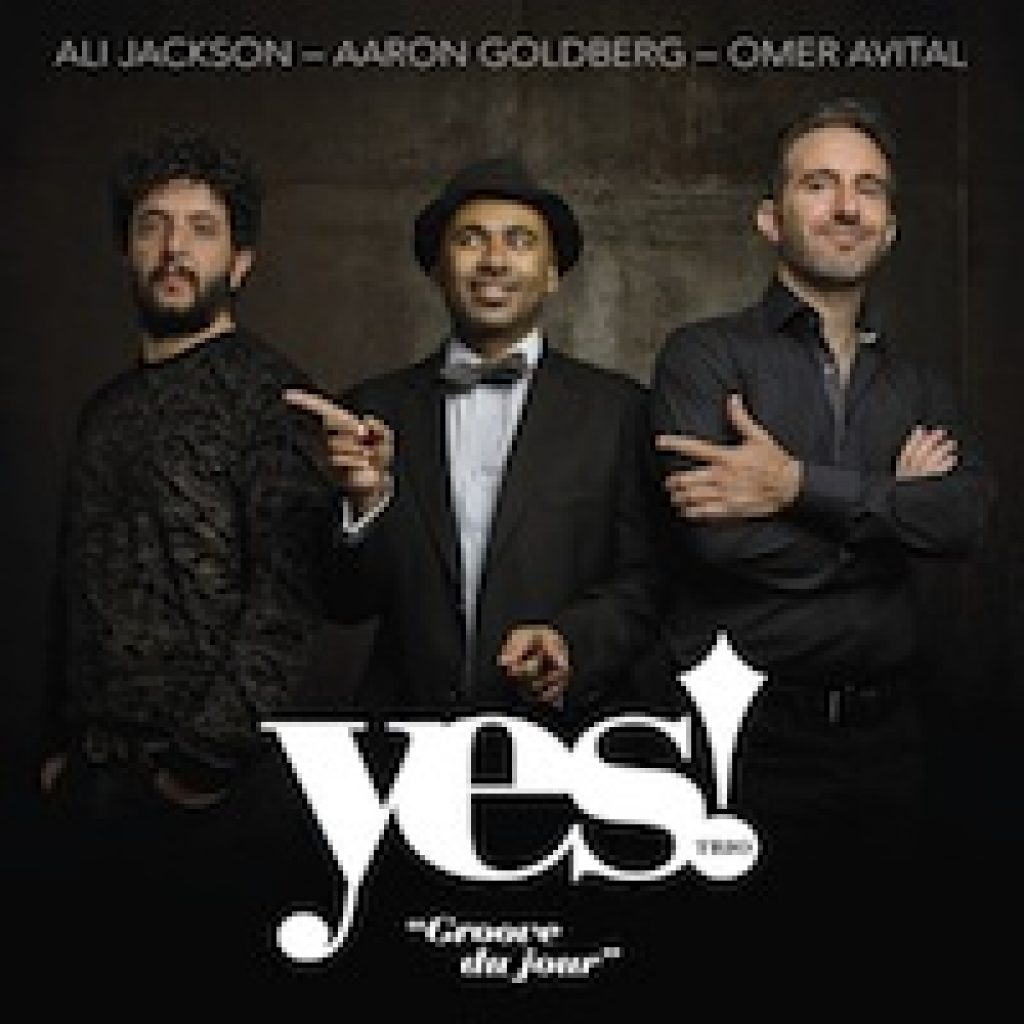 DEMESURE 2019: Samy Thiébault, Symphonic Tales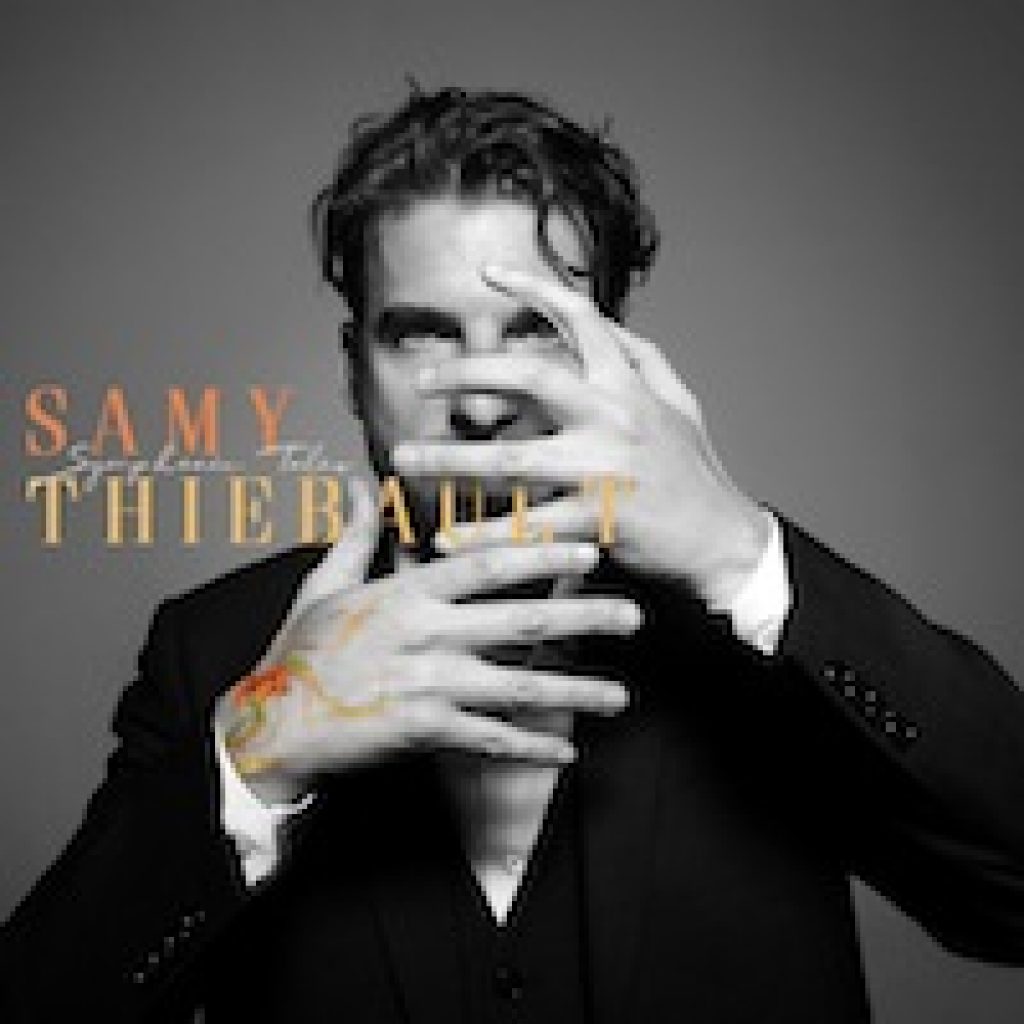 LA CLASSE 2019: Harry Connick Jr, True Love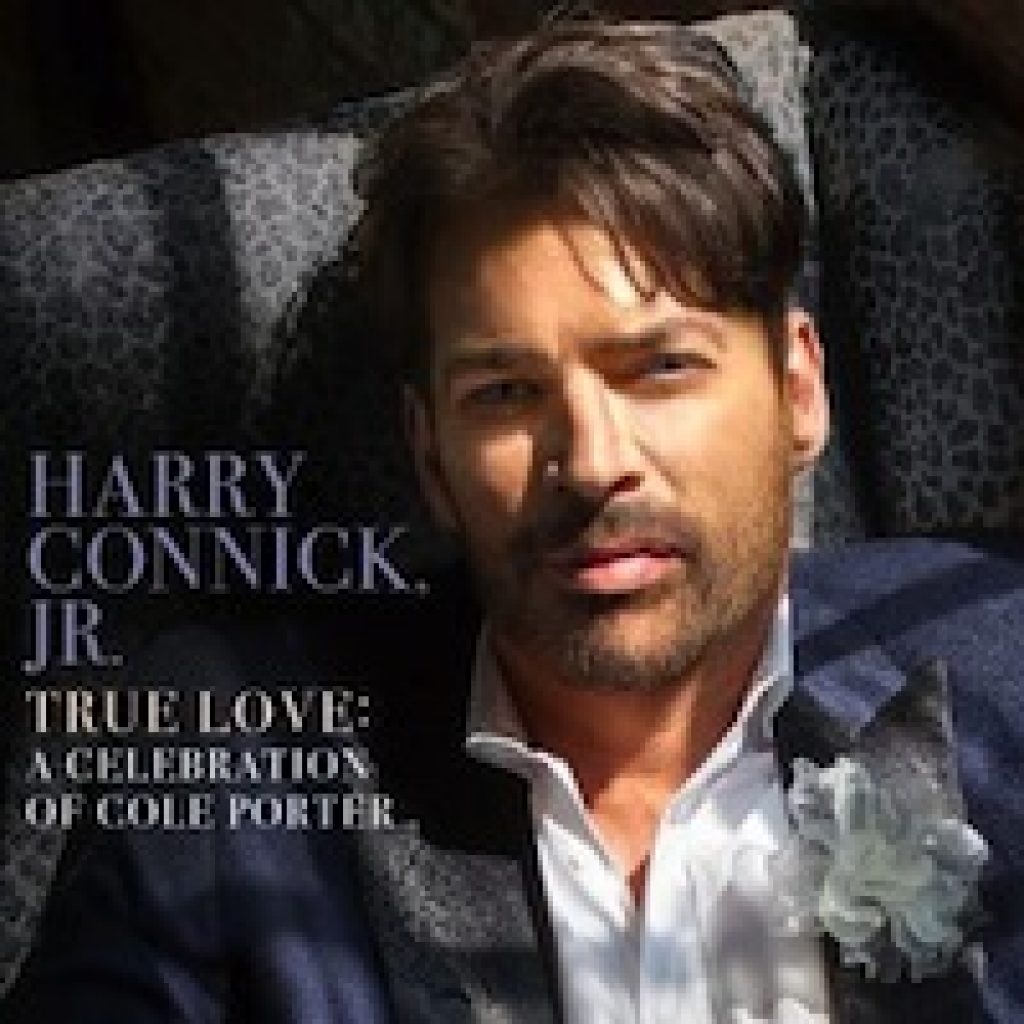 LA HYPE 2019: Jonathan Jurion, Le Temps fou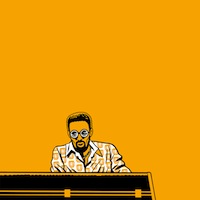 REVELATIONS 2019: Theo Croker et Ashley Henry, Star People Nation & Beautiful Vinyl Hunter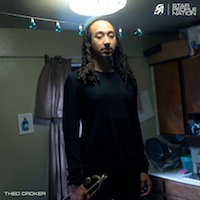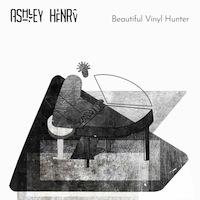 TRIP 2019: Roberto Fonseca, Yesun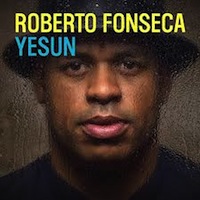 JAZZ MASTERS 2019: Abdullah Ibrahim et Brad Mehldau, The Balance/Dream Time & Finding Gabriel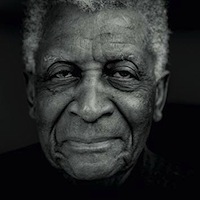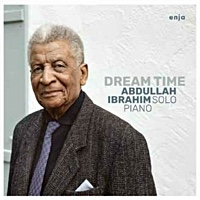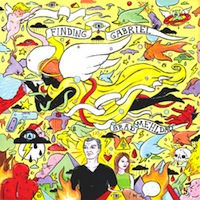 CONFIRMATION 2019: Eric Legnini, Six Strings Under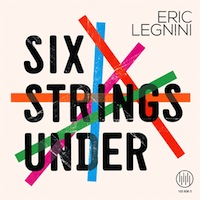 DUO 2019: Avishai Cohen & Yonathan Avishai, Playing the Room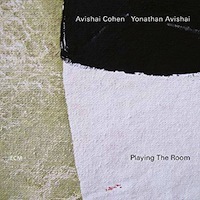 This article was originally written for TSF Jazz.