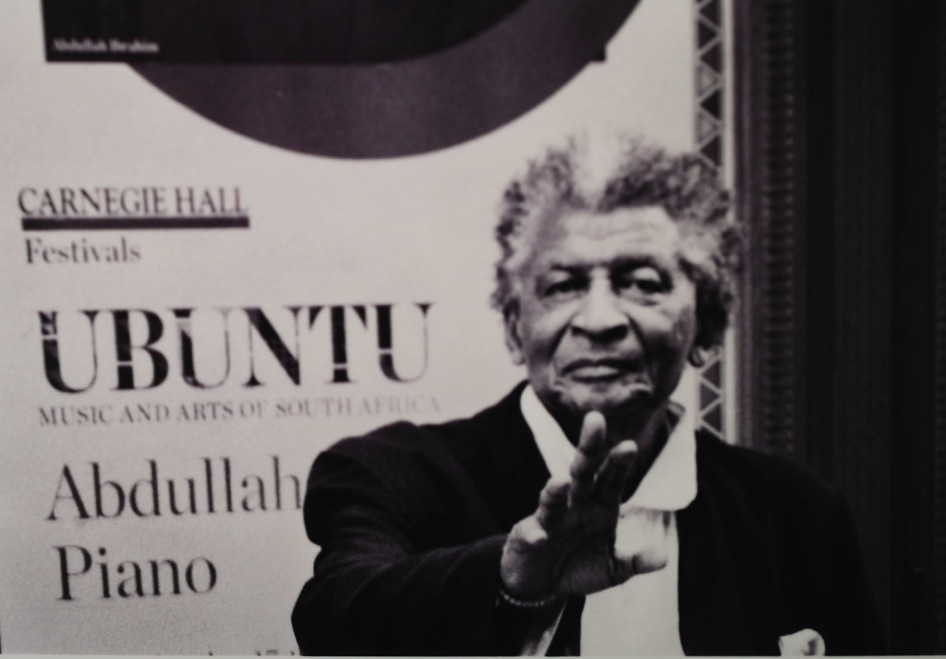 Abdullah Ibrahim back on home soil
One of Cape Town's favourite sons, jazz pianist and composer Abdullah Ibrahim seldom performs in South Africa due to his international commitments. But he is in the city for a one-off concert.
He told eNCA that South Africa is like a child in the process of being born and "sometimes we have to be brought kicking and screaming to change".
— eNCA